Posted by Ullman's on 31st May 2022
Have you been looking for a basic skincare routine with steps? The pros at Ullman's Health and Beauty have put together a routine for you! It's true everyone's skin is different. However, there is a basic routine that is efficient for most all. It's easy to purchase a bunch of skincare products. It's harder to know what order to put them on. Follow along as we go over our crafted summer skincare routine with easy steps.
Cleanser: Dr. Grandel's 2 in 1 Cleansing Foam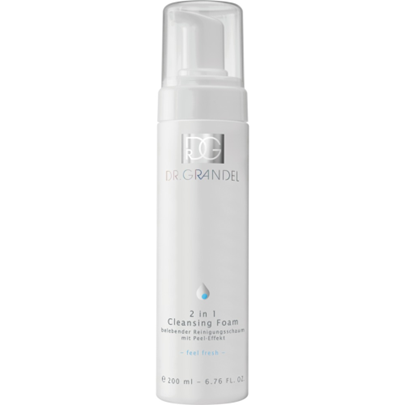 People can choose between all different kinds of cleansers. Some like cleansing foam while others enjoy cleansing balm. Featured is Dr. Grandel's 2 in 1 Cleansing Foam. This foam is great for anyone who wants to get rid of impurities. This cleanser goes deep to remove the toughest impurities in the skin. Therefore, leaving your skin feeling fresh and clean. This cleanser is also very lightweight and easy to use.
Toner: Thayers Lemon Astringent with Witch Hazel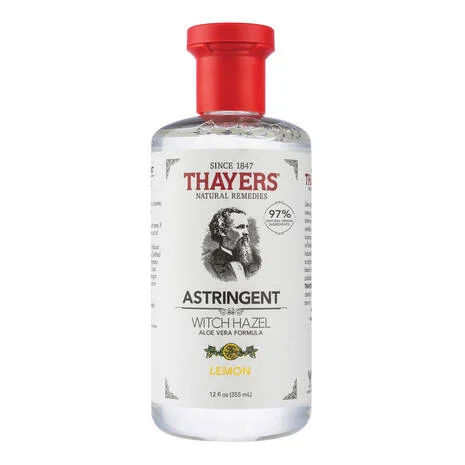 Toner prepared the skin to soak up the moisturizer step of this routine. It gently cleans and preps the skin without stripping the natural oils. Thayers Lemon Astringent is pH balanced for the skin. This product does not only tone but also cleanses and adds a bit of moisture to the skin. This gives the skin a natural and beautiful glow. "By avoiding distillation of our Witch Hazel, we're able to preserve the naturally-occurring, beneficial tannins which are known to offer antioxidant benefits. " - THAYERS
Not available for purchase online – only available at our skincare store in Berkley, MI.
Moisturizer: Dr. Grandel's Elements of Nature Hydro Soft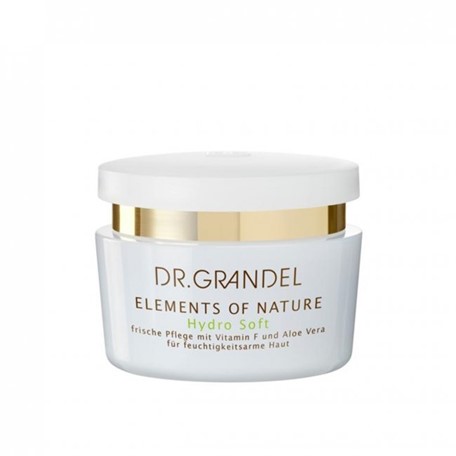 This moisturizer is extremely lightweight. It adds the perfect amount of moisture to the skin without weighing it down. The cream even contains aloe vera which has anti-inflamatory properties. This cream provides skin with rich, long-lasting moisture. Dr. Grandel Elements of Nature Hydro Soft makes skin feel less tight and smooths rough, flaky areas of skin. The 24-hour care with vitamin F and aloe vera results in a particularly smooth and soft complexion.
Sunscreen: Coola Refreshing Water Mist Sunscreen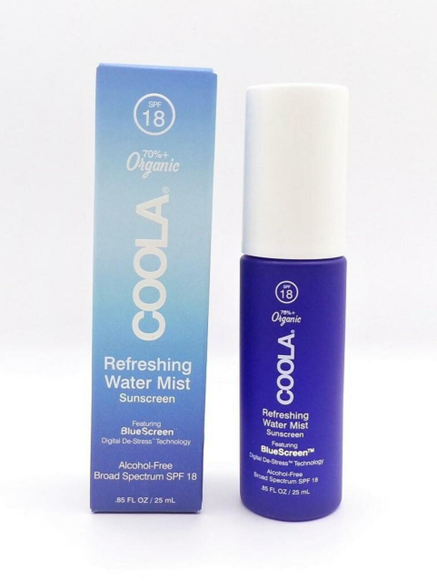 This COOLA refreshing water mist sunscreen is amazing. Top it off at the end of your routine to keep wrinkles and aging away. This formula is completely alcohol free. It contains organic aloe, coconut water, and plant derived substances. The best part is how convenient it is. Simply spay on once your routine is complete! This mix features a blend of antioxidants and indian jasmine plant stem cells. This mist is sure to keep you feeling hydrated, refreshed, and protected no matter where your day takes you.
Transcription
"Welcome to Ullman's Health and Beauty and today it's about our skin care routine, our better set for our skincare routine during the summer months. And most important, we don't need much and it doesn't have to be from the same brand. So we start off with the cleanser, always start of with the cleanser. And if you have the choice, maybe you like a gel, maybe you'd like a foam, something like this, I think very, very pleasant. Very easy and quickly done, or you prefer a balm, a cleansing balm, which is nourishing from the skin, for the skin, and extremely mild. So for all of this you don't need a toner, but you can use a toner for added refreshment and then we come to the moisturizer. For the summer months the moisturizer should be quite light something like this nearly a lotion. If you want more ingredients, go with the concentrate, or choose a serum. It is important that all those things are light so that your skin can breathe and that you can also sweat a little bit and we top our routine off with a good sunscreen. And now you're all set for a great summer day."
These statements have not been evaluated by the Food and Drug Administration (FDA). These products are not meant to diagnose' treat or cure any disease or medical condition. Please consult your doctor before starting any exercise or nutritional supplement program or before using these or any product during pregnancy or if you have a serious medical condition.